Whether you're looking for a family home that will last for generations, a vacation getaway or something to fit a special lot—you've come to the right place. Our team is one of the most experienced when it comes to building custom home and we handle everything that goes into building a home that will stand the test of time.
Our talented team will guide you through the design, planning and construction phase of your custom home. We'll help you figure out what you want from your ideas, turn those ideas into actionable blueprints and we'll even push through all the necessary permits and paperwork. If you're ready to start designing your custom home today, give our team a call. We'd love to start building your dream home with you.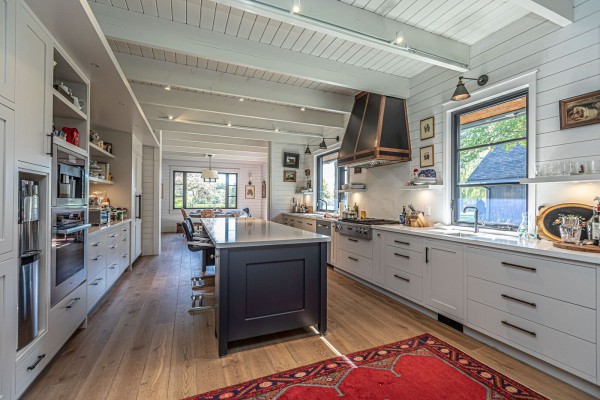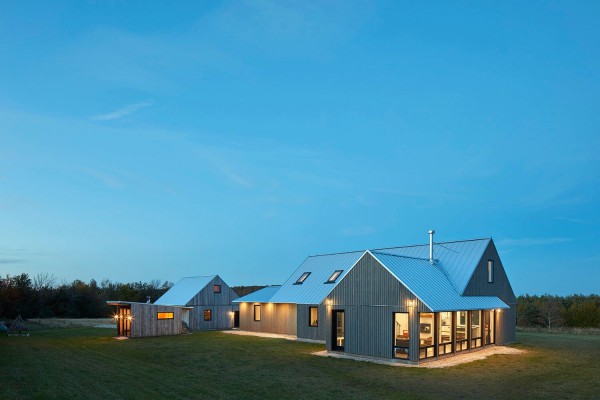 Many times with a growing family or lifestyle changes a home addition becomes necessary to meet the needs of the owners. The purpose of an addition may be to allow for a larger kitchen, add an additional bathroom, give an expanded master bedroom, a new entryway, or an additional family room for the kids and family to play.
Additionally, adding a second floor often allows more bedrooms for a growing family or an in-law suite for an elderly parent. For any questions about adding a home addition, please contact Raised Up Building and we will be happy to consult with you in your for an initial design and budget consultation without charge.
When it comes to choosing a renovator to transform the interior and exterior of your home, quality and trust should never be compromised. Working with a professional contractor is an absolute must. Precautions must be taken and a project plan developed in order for the job to run smoothly.
For over 10years, Raisedup Building has been trusted by homeowners throughout the Mulmur, Barrie, Mono, Creemore, Collingwood and surrounding area to provide them with expert advice and quality workmanship resulting renovations that transform their house into a home.